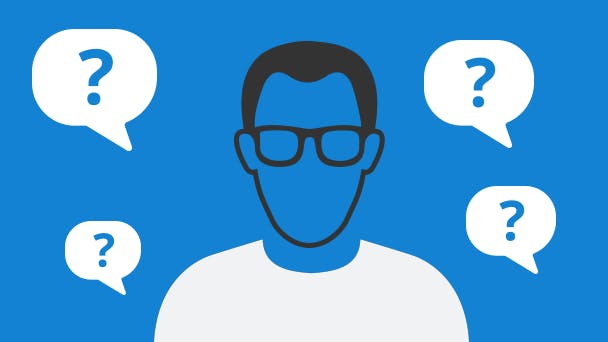 I read that some providers have 'LLU broadband'. What does that mean? Is it better or worse than ADSL?
Jim Rushton, via email
Broadband is full of confusing jargon, and it can be hard to get to grips with all the lingo. You may have heard of LLU, but what does it mean? Loose liability underneath? Lock leeches up? Large lip-syncing unicorn?
Unfortunately, it's a bit more technical than that. Read on and we'll tell you everything you need to know about LLU broadband.
What does LLU mean?
LLU stands for 'local loop unbundling', which doesn't really give us much information. But put simply, it's a form of technology that allows multiple providers to use a single telecom network.
A 'local loop' describes the wires and equipment that connect your home to the local telephone exchange - also known as the 'last mile'. It's the actual cable through which you receive your landline and broadband. One company (or local authority) is generally the original owner of the local loops, but by unbundling them it can let another provider sell services through the line as well. The companies share use of the physical network, but the exact services they can offer your home can vary.
BT (www.bt.com) originally owned and ran the main phone network in the UK, for example, but in 2001 Ofcom decreed that it must open up the last mile to other companies. Its monopoly over all the lines was stifling competition and innovation, Ofcom said. Thus LLU was introduced and the BT Openreach division was formed. Now other companies like Sky (www.sky.com) and TalkTalk (www.talktalk.co.uk) can offer broadband to homes that have a BT line, with no need to shell out the money to build their own network.
Other landline and broadband providers that have their own wire network include Virgin Media (www.virginmedia.com), Zen, and Kingston in Hull.
LLU technically only applies to ADSL - traditional copper phone lines - but there's a similar tech in place for fibre optic cables as well.
Which providers use LLU?
If a provider doesn't own its own network of cables and phone lines, it's using LLU, via the BT Openreach network. They include:
*Average speeds are based on the download speeds of at least 50% of customers at peak time(8pm to 10pm). Speed can be affected by a range of technical and environmental factors. The speed you receive where you live may be lower than that listed above. You can check the estimated speed to your property prior to purchasing.
Benefits of LLU
It creates competition, and gives you a greater choice of broadband providers almost anywhere in the UK
Providers can install their own software, so different services are available - like different download speeds, call charges, and usage caps
It makes it easier to switch between providers
Unbundling a few loops is far less hassle for providers than installing cables
It's also cheaper than building entire new networks, so prices are kept affordable
It's easier to roll out new technologies