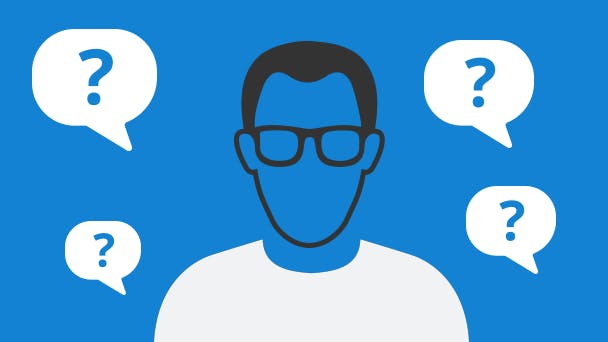 I want to watch the football, but I'm on a bit of a budget - what's the cheapest way to get Sky Sports? Which provider sells it at the lowest price?
Oliver M, via email
Sky Sports is the go-to service for fans of football, cricket, rugby, and golf alike. But it's no-one's idea of cheap.
What's more because there are so many options to sign up for Sky Sports, things can get a bit complicated when it comes to working out the most cost-effective way to get it.
In this guide, we'll take a good look and weigh up your options.
Getting Sky Sports as a Sky broadband customer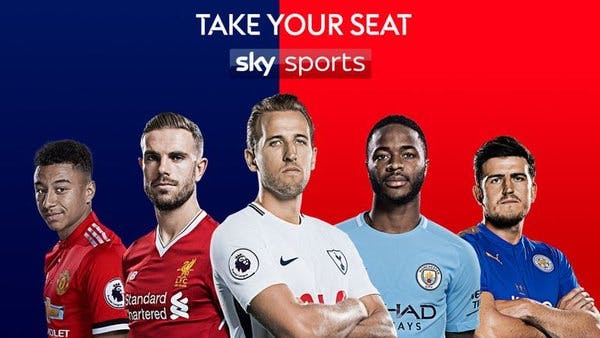 The cheapest way to get Sky TV is usually if you're an existing Sky broadband and TV customer, or you're a new customer signing up for a bundle of services from Sky.
Sky lets you add on its sports channels to any TV package. You can choose between packs of one, two or three Sky Sports channels, or get them all if you want to watch everything.
So if you only want Premier League, for example, you can just sign up to the Sky Sports Premier League add-on - that's likely the cheapest way to watch on TV.
By way of example, at the time of writing, you can sign up for all Sky Sports channels for just £18 per month (down from standard pricing of £30 per month) when you also take Sky Superfast Broadband, the Sky Signature TV pack and a landline.
The full cost of the package is just under £60 per month. As we'll see when we explore some of the other ways to get Sky Sports, that's a pretty good deal.
Now TV Sports passes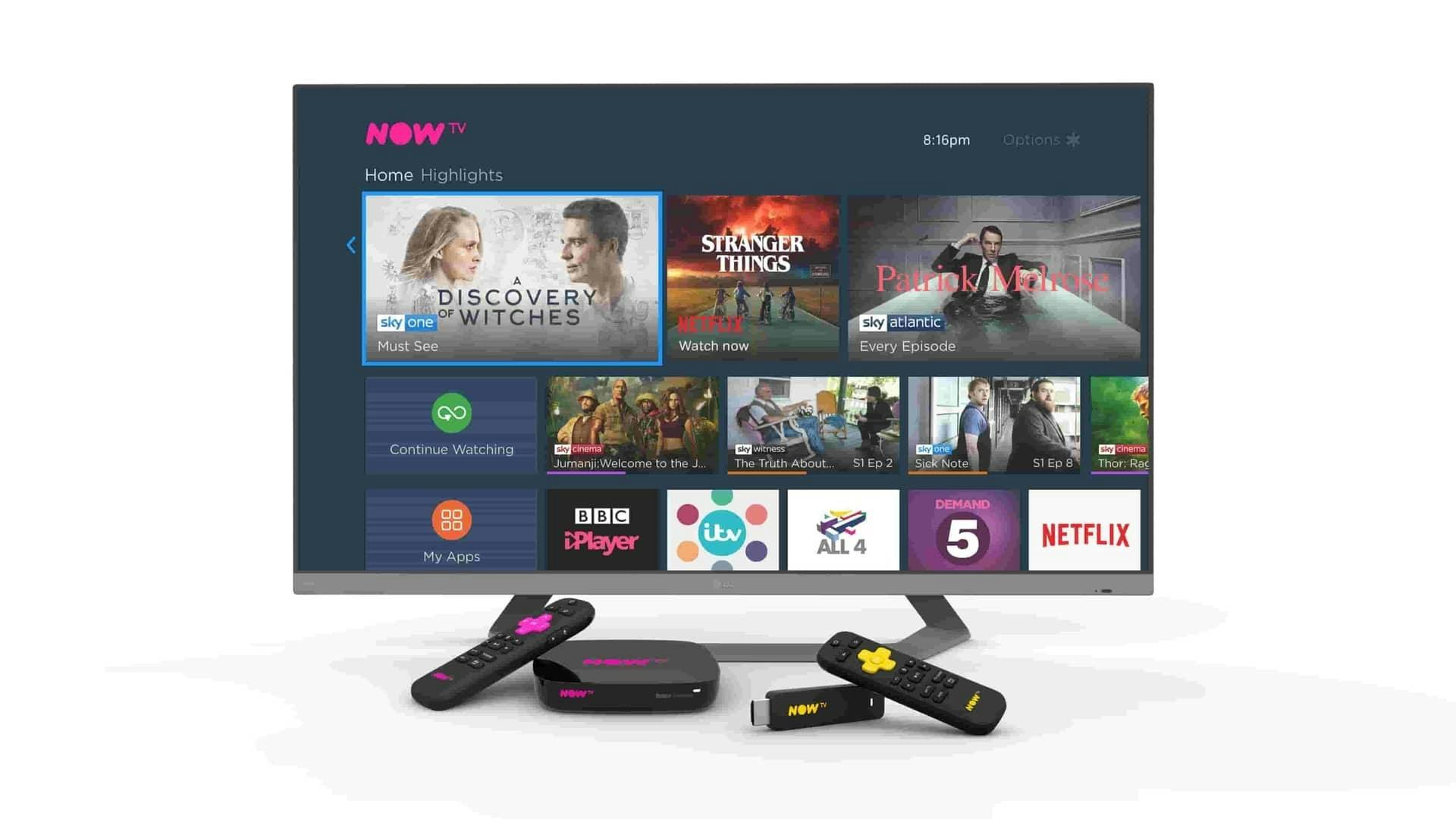 If you're not an existing Sky broadband and TV customer or don't want to sign up with Sky for those services, you can get Sky Sports on your TV with a Now TV Sports Pass.
At the time of writing, a month-long pass is priced just under £34 per month. These operate on a rolling-contract basis, so you're free to cancel whenever you like.
In the name of comparing prices, we did some maths.
And we worked out that the average cost of a TV, standard fibre broadband and home phone package from the likes of BT and EE, plus a Now TV Monthly Sports Pass, comes to about £70 per month.
So that's some way pricier than a comparable bundle of services from Sky, plus Sky Sports, once you factor in the discount that Sky is running at the time of writing.
However, if you don't want any TV packs apart from your Now TV Sport Monthly Pass, the total cost of your package will work out much cheaper.
In this instance, you can expect to pay about £50 per month.
Of course, you can also get one-week or one-day passes from Now TV, which are great if you just want to watch a big game that involves your team.
Or, as is the case with our reader Oliver, you're trying to keep a close eye on your outgoings.
The really good thing about Now TV Sports Passes is that you sign up for them no matter who your broadband provider is. And you can watch on YouView boxes, games consoles, laptops, tablets and smartphones, too.
To see a full list of compatible devices, head to the Now TV site.
Mobile only
The Sky Sports Mobile TV app is actually the cheapest way to get Sky Sports full stop. Though it's not necessarily the best.
A subscription to the app, which lets you watch live games and events, is very cheap. It's £5.99 a month for the basic Pack 1 service, which gets you Sky Sports Action, Sky Sports Arena, Sky Sports Premier League, and Sky Sports News channels.
Or you can sign up for Pack 2 for£10.99 a month to get all the above, as well as Sky Sports Cricket, Sky Sports Football, Sky Sports Golf and Sky Sports F1.
There are some serious limitations with both options, of course.
For starters, with Sky Mobile TV you can only watch Sky Sports on your smartphone or tablet - you can't even cast or AirPlay it to your TV - and only a select number of devices even support it.
On the other hand, if you're happy to only watch sports on a mobile or tablet, it's amazing value.
From time to time, some networks offer a Sky Mobile TV subscription for free when you sign up for select phone or SIM plans.
So that's something to bear in mind if you're in need of a new mobile deal.
With TV only: Sky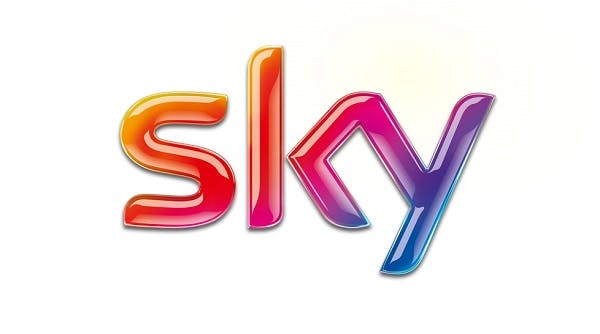 If you want just a TV-only package with Sky Sports attached, the cheapest way to do that is through Sky.
It costs £22 a month to add two Sky Sports channels onto Sky TV; £26 a month to add three; or £28 a month to add the whole lot. You can chop and change which channels you subscribe to every single month, if you like.
Since Sky's base TV package costs a shade over £20 a month (plus setup costs), you can get the whole lot for £48 - or £38 a month if you only want, say, Premier League matches.
If you want Sky Cinema too, you can get the two services together at a rather nice discount - around £10 per month or so.
Bear in mind, however, that this is the cheapest way to get Sky Sports without broadband included.
Oddly enough, you can shave a substantial amount off your bill by going for a broadband and TV bundle from another provider.
You'll have to sacrifice those 300+ channels and top-notch Sky Q technology, but it does work out cheaper.
Frequently asked questions
Can I get Sky Sports without a Sky subscription?
You can get Sky without being a Sky broadband and TV customer by signing up for Now TV Sports Passes. Choose from one-day or one-week passes. Or a one-month pass that operates on a rolling-contract basis, with the option to cancel at any time.
Can I get Sky Sports News on Freeview TV?
Alas, no. Sky Sports News is a paid-for channel. To watch it, you'll need to sign up for any Now TV Pass (Entertainment, Cinema, Kids, hayu or Sports Month Pass). Or it's included on Sky's entry-level Entertainment TV package, as well as Virgin Media's Mix, Full House and VIP broadband and TV bundles.