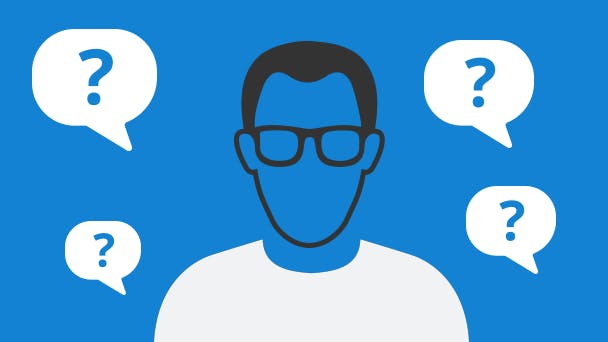 I'm currently with BT broadband and was given a BT email address when I signed up. However, I am now planning to switch internet provider. Would switching mean I lose my original BT email address? Or can I keep it? Any advice would be appreciated...
Ian Salkeld, Cardiff
A lot of broadband providers offer you free email addresses when you sign up to a package with them. But when you're ready to cancel your contract, you probably want to know what happens to your email.
Well, it depends on the provider. Some will completely delete the email account, while others will let you keep it - though they may charge a fee.
Either way, you needn't worry about losing those all-important messages when you switch broadband provider.
Read on to find out what will happen to your email account when you cancel your service, and what you can do about it.
Can I keep my BT Mail address?
Good news - you can keep your BT (www.bt.com) email address when you cancel BT broadband. To do so, you'll need to sign up to BT Premium Mail.
This has the same functionality as your old BT Mail account, though it will cost you a fee each month to keep it going.
Sign up by logging on to BT Mail and selecting the option to move to BT Premium Mail, or by contacting customer service.
Any additional email addresses linked to your account will be transferred across to the new service too, so you won't lose a thing.
Can I keep my Plusnet Webmail address?
Plusnet (www.plus.net) offers a mail-only package, for customers who cancel their Plusnet broadband but still want to keep their email.
It costs a small fee each month, paid by direct debit like your broadband, and gives you access to all the same email functions as well as some Member Centre features.
However, make sure you request the mail-only package when you cancel your broadband - otherwise it'll be too late and your account will be deleted.
Can I keep my Post Office Broadband email address?
An email account from Post Office Broadband will disappear when your broadband is disconnected. Make sure you migrate your mail over to a new email address before you cancel.
Can I keep my TalkTalk Webmail email address?
When you cancel TalkTalk (www.talktalk.co.uk) broadband, you'll still be able to send and receive mail from your email address for up to 12 months.
However, you won't be able to access My Account, so you can't actually manage the email addresses associated to it - including things such as changing passwords.
And if there's no action on your email account for six months, TalkTalk will automatically delete that email address.
So, it's best to set up a new account from another service, and migrate things across from your TalkTalk email as soon as possible.
Can I keep my Sky email address?
If you have a Sky (www.sky.com) email address, you can keep it pretty much forever, even when you cancel your broadband - and there are no fees.
However, be sure to log on at least every couple of months or so to avoid the account getting shut down.
Can I keep my Virgin Media Mail email address?
Once your Virgin Media(www.virginmedia.com) broadband is disconnected, you'll still have access to your Virgin Media Mail account for 90 days.
Thereafter, it's totally gone - so use those three months to save important messages and move everything over to a new email address.
More help with switching provider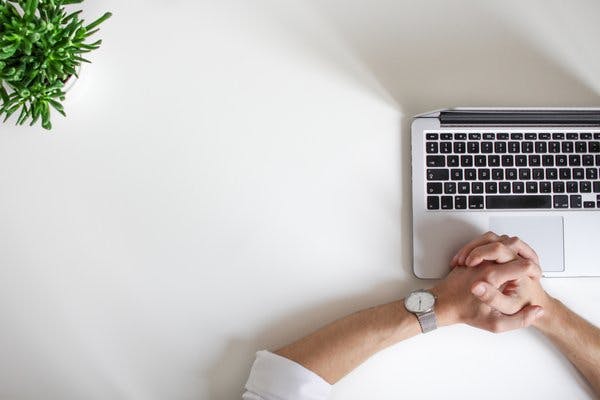 So now you know how to retain your email address or what to do if you can't. But there's much else to think about besides that when you're switching provider.
Helpfully, we've compiled some handy tips to help make your switch as smooth and speedy as possible.
Need some assistance picking a provider or deal too? We've got you covered. Just click on the button below to see the our pick of the standout offers available right now:
Frequently asked questions
What should I do if my email account is deleted?
We recommend signing up to an email account from a web-based service, such as Gmail or Outlook (formerly Hotmail). These accounts are free, packed with all the email features you could need, and have quite large storage allowances. And, best of all, there's no chance your email address will be deleted when you switch broadband provider.
If you know your account is getting deleted soon, or if you don't want to pay for the premium service to keep it, you can prepare in advance. It's best to start this process at least 30 days before your account is deleted so you have plenty of time to make the transition.
Sign up to a free, web-based email account like the ones above.
Forward important messages from the account with your broadband provider to your new address.
Download or export your contacts list from your old account. Different mail clients do this differently, so you may need to look up how to do it in the support section of its website, or contact your provider. Then you can import the list into your new account.
Do you have accounts on other websites that you use your provider email address to log in to? This could be things like social media, online banking, subscriptions, and so on. If so, log on to them and change the associated email address.
Set up email forwarding, so that all emails sent to your old email address will be automatically forwarded to your new one.
Set up an automatic reply on your old account too, informing anyone who messages you that your new email address is now the best way to contact you.
And keep on using your new, free email account - so long as you use it regularly, there's no risk of it being deleted.
Should I get a third-party email account instead of using my broadband provider's?
There's a lot to say for using a third-party email providers, such as Gmail or Hotmail, instead of the account that's tied to your broadband provider.
The biggest advantage of third-party email providers is that you'll never have to worry about losing it, irrespective of how many times you switch broadband provider.
Gmail, Hotmail and Outlook are completely free to use too. And will stay that way forever.