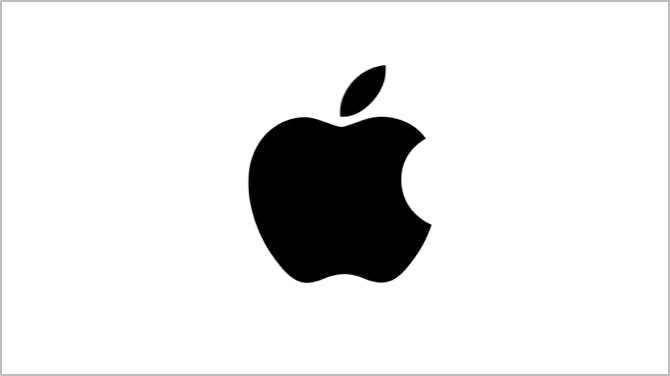 The iPhone 12 Max is Apple's new, mid-range iPhone for 2020. We take a look at what we know ahead of its imminent release date.
How many iPhone 12 Max variants will there be?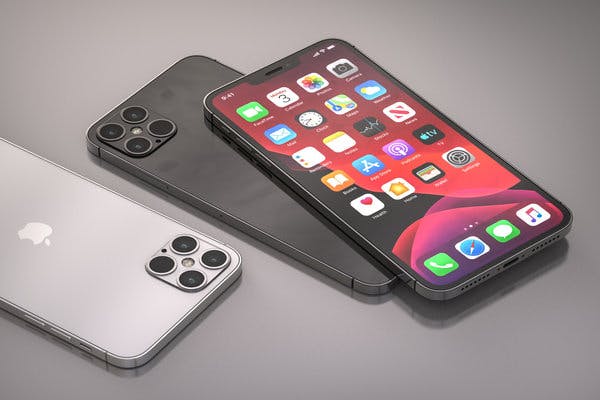 Image credit: Jonas Daenhert
Rumours suggest there'll be four variants to choose from. And its screen size, as well as cameras, that'll be the key differentiator.
The variants are reportedly called:
iPhone 12 (5.4")
iPhone 12 Max (6.1")
iPhone 12 Pro (6.1")
iPhone 12 Pro Max (6.7")
When will the iPhone 12 range be released?
iPhones usually arrive in early-mid September. You can set your Apple Watch by that. But that was before the Coronavirus public health crisis put extra strain on Apple's supply chain and manufacturing capacity.
The upshot was that although Apple held a big press event in September, there was no sign of the iPhone 12. And it now looks like we may not see them until well into October or November.
The phones' on-sale date is also far from set in stone.
Well connected analyst Ming-Chi Kuo claims that the iPhone 12 and iPhone 12 Max will be available to buy soon after the launch, but that end iPhone 12 Pro and 12 Pro Max won't go on sale for some weeks after.
How much will the iPhone 12 Max cost?
Leaks suggest iPhone 12 Max prices will be:
iPhone 12 Max, 128GB: £789
iPhone 12 Max, 256GB: £889
What are the iPhone 12 Max's key features?
1-inch OLED screen with smaller screen notch
Dual lens main camera
5G connectivity
A14 processor
Slightly different, rounder design
Can't wait for the iPhone 12 Max? Take a look at deals on iPhones you can buy right now.