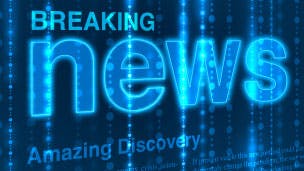 Welcome to our press room, an online resource for journalists and bloggers seeking comment or information about broadband, digital TV, home phone, mobile phone, or the telecoms industry as a whole.
We regularly provide statistics, comments, tips, advice, case studies and infographics to the media on issues relating to broadband, TV, home phone and mobile phone services, and the telecoms industry as a whole. We're always happy to talk to the press, so if you have a query, please do contact us.
On this page you'll find our PR contact information, and links to our social channels - if you're a journalist looking to get in touch, here's how you can do it:
Contact broadbandchoices press team
To see our press releases, click here.