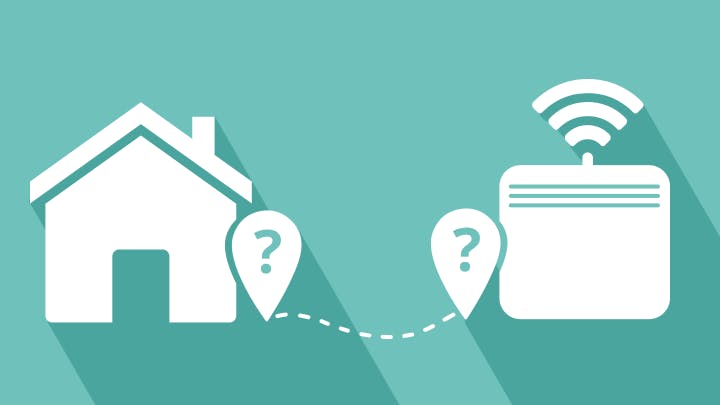 BT has told me my broadband is painfully slow because I live a long way from the exchange. I can't seem to find out where my telephone exchange is to see if that's true. If the max speed I can get is around 0.5Mb, should I just go for a free package like Sky offers? It seems silly for me to pay for internet speeds that I can't actually get.
Martin Burnell, via email
Here's the bad news: it could well be the case that your broadband is slow because you're far from the exchange. If you go to the SamKnows website you can type in your postcode and find out exactly where your local exchange is.
Why does distance from the exchange matter?
ADSL broadband (that's broadband via your telephone wire) is greatly affected by interference - or 'noise' - on the line. The longer your wire, the noisier it will be.
If you're a long way from the exchange, there's probably a lot of noise on your line, which is why your speeds are… let's charitably say 'less than adequate'.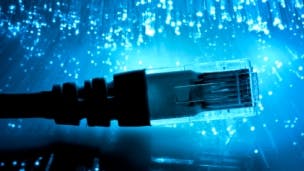 Distance from the exchange isn't the only reason your broadband speed may be slow - the quality of wiring in your house, number of people sharing the broadband infrastructure on your street, and interference from electrical equipment will also contribute. It's definitely a biggie though - but luckily there are a few things you could try to work around the issue.
What can I do if I live a long way from the exchange?
If you live some distance from the telephone exchange, here are a few suggestions on what you can do:
Switch to a cable provider - Most fixed line broadband companies in the UK share the BT Openreach infrastructure. Some, like Virgin Media (www.VirginMedia.com), have their own networks. Use our postcode checker to see if you can get a Virgin Media - the provider offers superfast speeds that aren't affected by distance from the exchange. That said, coverage is more limited than BT though, so if they don't operate in your area, you're out of luck.
Switch to fibre optic broadband - It's also worth using our comparison tool to see whether you can get fibre optic broadband from a provider like BT, TalkTalk, or Sky. Services like BT Superfast Fibre run fibre to the cabinet near your home, and copper wire from there. You'll still see a little speed drop off, but performance will almost certainly be far, far superior to ADSL.
*Average speeds are based on the download speeds of at least 50% of customers at peak time(8pm to 10pm). Speed can be affected by a range of technical and environmental factors. The speed you receive where you live may be lower than that listed above. You can check the estimated speed to your property prior to purchasing.
Boost your broadband speed - There are a few things you can do to improve the broadband speed in your home. If you live a long way from the exchange, they won't suddenly give you a superfast connection, but they may give you a little extra grunt - and that can make all the difference. Check out our guide to boosting broadband speeds for more.
Mobile broadband - If you can get 4G, you could theoretically use mobile broadband as a viable replacement for agonisingly slow fixed line internet. There are drawbacks, however - speeds are far more variable than with broadband, and most plans have download limits which could prove restrictive.
Another option - if fibre is unavailable - would be to go with a low-cost package from a provider like Plusnet or Post Office. You'll still get rubbish speeds, as they share the same infrastructure as BT, but your monthly bills will be less. See our favourite cheap broadband deals here.
Check out the packages available where you live using our postcode checker - and before you sign up to any provider, ask them to provide you with an estimate of the connection speed they can deliver.