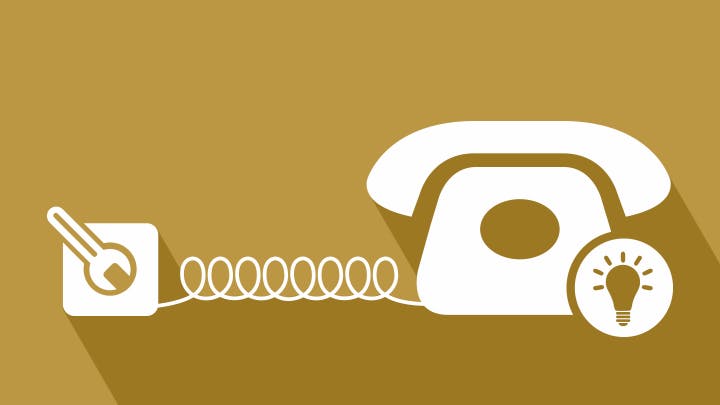 Getting a new phone line put in your home isn't complicated - it just requires time and probably a bit of cash. Here's how you go about getting one set up in just a few easy steps.
If you wantbroadband, you'll need anactive phone line, but not every house or flat is set up with one already. In those cases, you'll need to get a new line installed.
Fortunatelybroadband and phone providersare able to arrange a visit from an engineer when you switch to one of their packages. And while we can't say getting them to put a new line in is entirely hassle-free - you'll need to find a mutually agreeable time for a visit, and there may be some disruption to your feng shui - overall, it's very easy to sort out.
You'll probably be charged for installing a new line - though how much you have to pay will depend on the provider you've chosen to go with. Ordering online will often get you a significant discount, or even free installation in some cases.
How to get a new line installed
1) Compare deals in your area to find a broadband or phone deal that suits you- You can do this at via our handycomparison tool, or by entering your postcode into the tasteful green box on the right hand side of the screen (if you're using a desktop computer).
2) Sign up for a broadband or calls package- If you need a new line installed, you can arrange a time for an engineer to visit and set everything up for you. Providers won't make you wait a long time - typically, you're looking at no more than 15 working days' wait, though it's often much faster.
If your availability is limited, you may have a longer wait, but you shouldn't be without the line for too long - it's in the provider's interests to get you up and running as soon as possible, after all.
*Average speeds are based on the download speeds of at least 50% of customers at peak time(8pm to 10pm). Speed can be affected by a range of technical and environmental factors. The speed you receive where you live may be lower than that listed above. You can check the estimated speed to your property prior to purchasing.
3) Tidy up the house a bit if you need to -The engineer may need some room to connect everything up. Making sure the room's nice and clutter-free can speed things up, as it will help him or her to get around easier. Also, be ready to move furniture if you need to.
4) Make sure you're at home at the agreed time - It can be a hassle to rearrange an engineer visit, and you may be charged a missed appointment fee if you're not around at the agreed time. So make sure you are! Be prepared to hang around if you can, since it's possible that an engineer could be late - busy roads, or other jobs running on, can delay things for example.
Getting a second line installed
If you want a second phone line put in, your provider should be able to accommodate you. Simply get in touch with them, and they'll be able to get you set up. You'll have to pay for it, of course - BT charges £130 for a new line, for instance.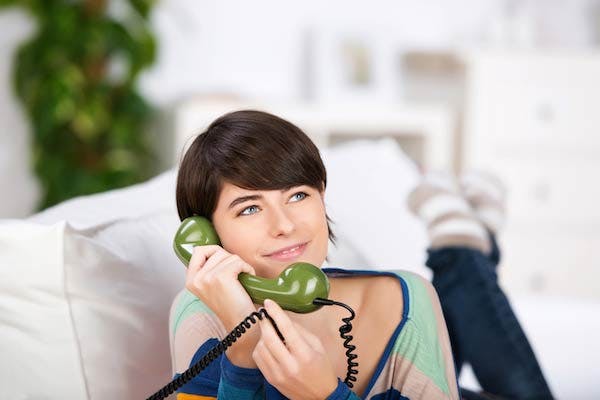 When do you need a new line?
You may need a new line if you're moving into a new property, or switching from a cable broadband provider likeVirgin Media(www.virginmedia.com).
A little bit of backstory: most broadband providers in the UK share the same basic infrastructure, which is built and maintained by BT's Openreach division. If you switch to one of these companies - which includeBT (www.bt.com),Sky (www.Sky.com),TalkTalk (www.talktalk.co.uk),EE (www.ee.co.uk) andPlusnet (www.plus.net) - you'll need an active phone line.
That doesn't mean you'll necessary have to get one installed though. Many properties have a phone line already - it just may have to be activated, which doesn't need an engineer. Your provider will let you know if that's the case when you sign up.