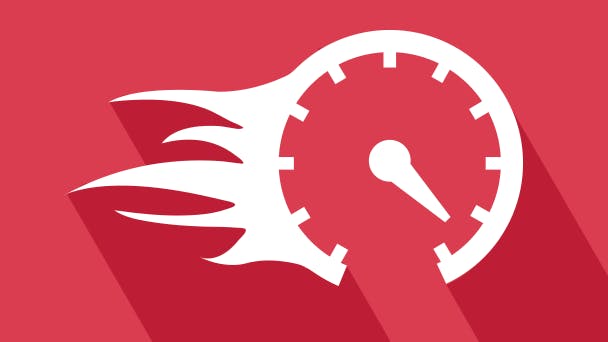 There's nowt more annoying than sluggish internet that crawls along super-slowly, right? Luckily, you needn't be stuck with a stagnant connection forever - superfast broadband exists. Keep reading and we'll take you through what makes it so super, how to get it, and how to make sure your line is as fast as it can be.
What is superfast broadband?
In the UK, 'superfast' broadband is defined as a connection with download speeds of 24Mb or above. That's almost always achieved with a fibre optic line - though you can also get superfast speeds through mobile broadband and occasionally copper lines.
Fibre optic broadband cables are the exact same kind of fibre optics that you find in those cool lamps. Light travels along them, flashing in a way that computers and data centres can interpret as information. And because the speed of light is pretty darn fast, you get lightning-quick internet. (Read more about how fibre works here.)
ADSL broadband - the standard kind, delivered through telephone wires - has average download speeds of between 10-11Mb, with 'basic' broadband defined as anything above just 2Mb. Superfast fibre, meanwhile, usually comes with average download speeds of around 35Mb and 67Mb. Some providers offer it with average download speeds of 300Mb+, or even up to 1Gb.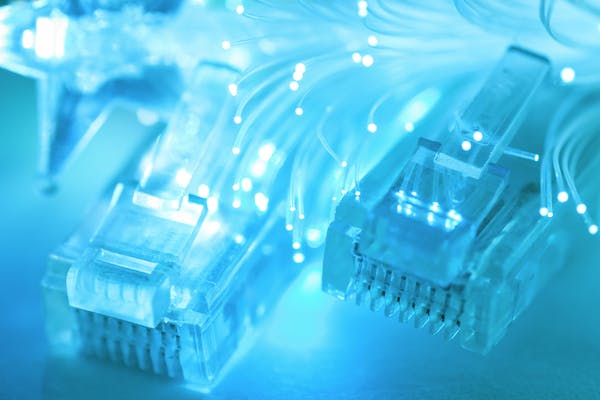 Vitally, upload speeds are faster with fibre too - meaning you can post to social media, make calls on Skype, and host livestreams without an issue. While you'll be lucky to get upload speeds of 2Mb on standard broadband, with a superfast connection it could be as high as 20Mb. (Read more about download and upload speeds here.)
What's superfast broadband for?
Large households - In a household with three or more internet users, superfast broadband has the bandwidth to comfortably cope with everyone going online at once. It'll connect all your computers, smartphones, tablets, TV set-top boxes, games consoles, and smart appliances at the same time with no problem.
Video streaming - Fast broadband means less buffering when you're streaming catch-up TV, Netflix, or iPlayer, not to mention quicker loading time for HD and 4K videos.
Gaming - Fibre optic broadband has less lag (latency) and faster uploads, making it perfect for online gaming. Read more about broadband for gamers.
VoIP and video calling - For avid Skype users, a superfast fibre connection makes everything a breeze. We're talking fewer dropped calls, smoother video, clearer sound, and less delay.
Big downloads - Superfast broadband whittles your downloading time down to mere minutes - or seconds, in some cases. A music album only takes about 30 seconds to download on a 76Mb connection, for instance.
How to get superfast broadband
First of all, check it's available in your area by using our postcode checker:
Compare broadband deals in your area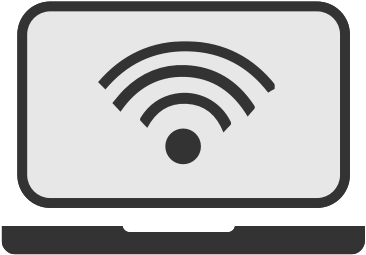 Fibre coverage is getting better by the day, but sadly it still doesn't quite reach everybody. Use the 'minimum speed' filter at the side of the page to make sure you only see packages that give you superfast speeds. Then, choose a package that you like the look of, click through, and sign up. It's that simple.
*Average speeds are based on the download speeds of at least 50% of customers at peak time(8pm to 10pm). Speed can be affected by a range of technical and environmental factors. The speed you receive where you live may be lower than that listed above. You can check the estimated speed to your property prior to purchasing.
Similar broadband deals