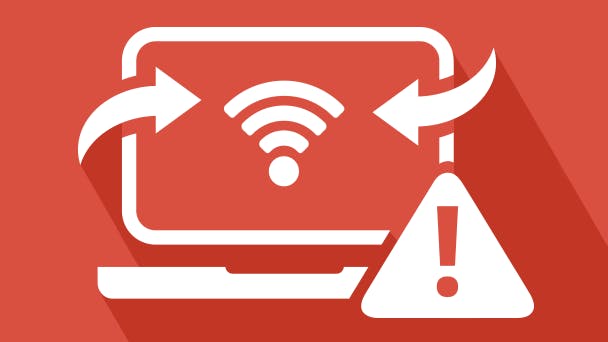 Switching broadband is a wonderfully easy process - but every now and then, something or other goes awry. Luckily, most switching problems are simple enough to resolve.
Whether you're currently facing an issue, or just having a bit of a panic about your switch, here are some solutions to the most common issues. Brew yourself a nice calming cup of tea and keep reading.
Cancellation fees
If you're still in contract with your old broadband provider and want to switch, we're afraid you'll likely have to pay an early termination fee. This is usually equal to the bills of all the remaining months on your contract - so for example, if you pay £20 per month and have three months of the contract left, your exit fee will be £60.
You might also have to return their equipment (such as the router, or TV set-top box), in which case you'll be charged if you don't. Other than that, however, there are no other fees or penalties to pay your old provider when you cancel or switch.
The solution:
Some exceptions apply, such as if the provider raises its prices unexpectedly - but most of the time you'll either have to wait until your contract's finished or pay the fee.
A few providers actually have schemes to help you out with cancellation fees: EE will give you up to £50 credit, for instance. Look at for plans like those if you want to switch early.
A new line needs to be installed
Don't worry if your property doesn't have a phone line, needs a fibre line installed, or needs a Virgin Media cable connected - getting this sorted is quicker and less painful than you think. And if you're signing up to a broadband or phone package, you can often get it done for free.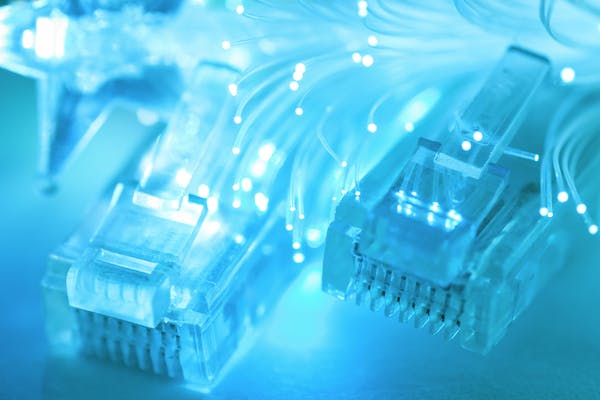 An engineer must come and install your line. They'll discuss the best location for the cable with you, and it won't take more than an hour or so at most. They may need to do a bit of drilling in your home but that's about it.
Work might be a bit more intensive if you need a brand new line installed, however - your provider will let you know in that case.
Read all about broadband line installation here.
And, yes, unfortunately you do need someone to be at home for the engineer visit.
Moving house
Moving to a new house or flat? Most providers will let you take your broadband with you - though if you're out of contract, it's also a good opportunity to switch to a better deal.
See our guide to broadband and moving house for all you need to know.
You can almost always take your phone number with you too.
The provider I want isn't available in my area
That sucks. Sadly, fibre broadband doesn't reach everyone in the country just yet, and some providers' networks are even more limited than that.
The solution:
We're afraid you probably can't force Virgin Media to extend its lines to your home, even if you really want its ultrafast 350Mb broadband package. Use our broadband comparison tool to see what else is available in your postcode - you're bound to find a good substitute.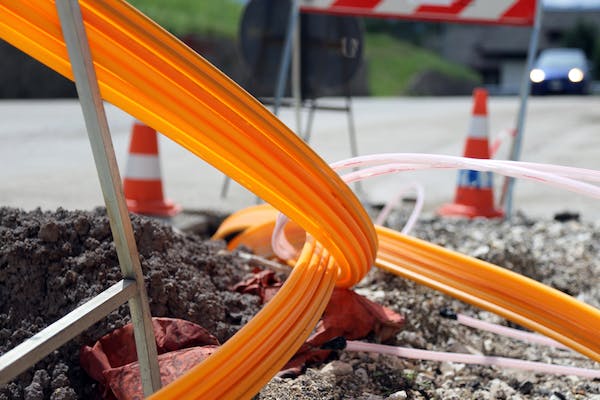 Switching will leave me without internet for a while
If you're switching between two Openreach providers - such as BT, EE, Now TV, Plusnet, Sky, TalkTalk, or Vodafone - your internet downtime should only be a few minutes, even if you're switching to fibre.
If you're switching to or from a provider with a different network, such as Virgin Media, downtime could be up to a couple of hours.
The solution:
Absolutely need to be online all day? Use mobile broadband during the switch - it's cheap and easy to get a dongle with a temporary wad of data on it. Or, if you have a high enough data allowance and it's allowed on your plan, tether from your smartphone in the meantime.
I've switched, but my new broadband is rubbish
New broadband connections always take a week or so to settle, so be prepared for some fluctuation in speed and latency at first. However, if you're still getting crummy service after the first week - or if speeds are completely dire from the get-go - something is up.
The solution:
Do a little troubleshooting first.
Contact your provider to find out if there are any problems on their end
Switch your router off and on again
Connect to your router with an ethernet cable or another device to see if there's any difference
Still nothing? No luck working with your provider to find a solution? You're most likely within your rights to cancel without penalty. See our guide to your broadband consumer rights for more info, and take a look at Ofcom's advice.
Heads up - if you're within the first 14 days of your contract, you're in the 'cooling off' period and can cancel whenever you want.
My old provider is still charging me
When you cancel a broadband package, you can generally expect your old provider to charge you until the end of the month. If you're still getting charged beyond that, something's screwy.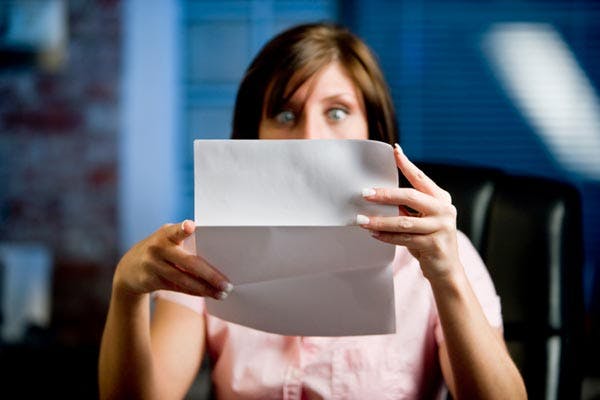 The solution:
You should have received an email from your old provider when you cancelled or switched, full of all the info you need including when your last bill will be. Check that it matches up to your bank statements - and if not, give the provider a ring to find out what's going on. If you have indeed been overcharged, you're entitled to a refund on whatever you overspent.
If a quick call to customer service doesn't resolve it, you'll have to go through the provider's official complaints procedure.
My new provider raised my bill shortly after I switched
That's awfully sneaky, but it can happen.
If your bill's about to go up - that is, higher than inflation, and not just because a reduced sales price is ending - your provider will inform you in writing, usually by post or email. Once you've received that, you can cancel your package without penalty within 30 days of receiving it.