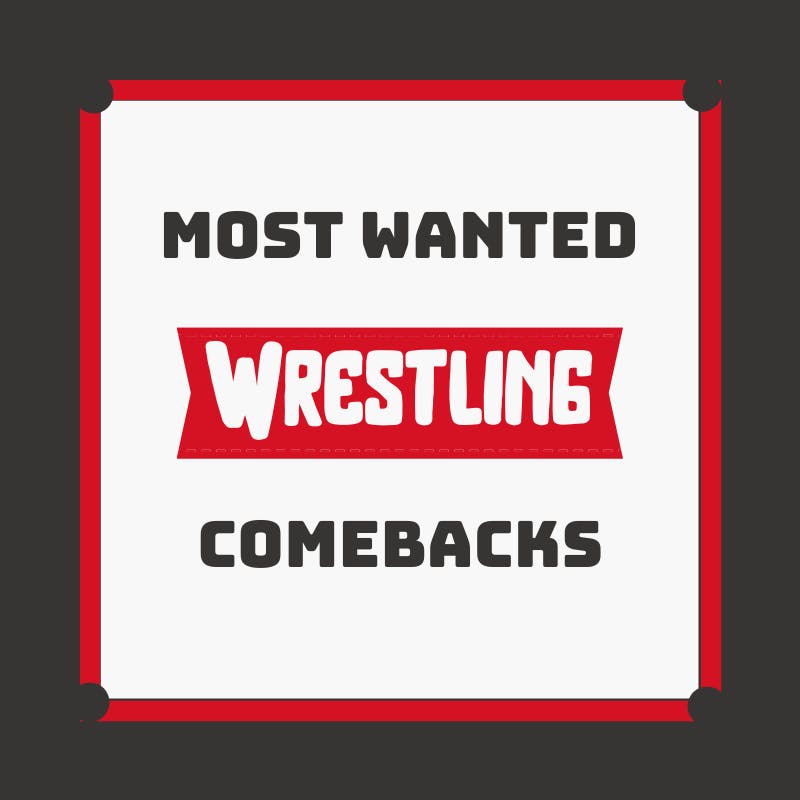 It's WrestleMania season!
The biggest event of the year for WWE fans is just a few weeks away, and as the action hots up both current and lapsed wrestling fans are heading online to try and catch a sneak peek of what matches will appear on 'the grandest stage of them all'.
In recent years, WrestleMania has become known for it's big surprises and matches featuring returning Superstars such as The Rock, Batista, Goldberg and John Cena. But in the lead up to this year's event in Tampa, who is the king of the ring when it comes to fan interest?
The team at broadbandchoices have trawled the internet analysing search volume and social media chatter to find the former WWE Superstars and Legends that are the talk of the town in the lead up to this year's event to find which wrestlers have the most hype around a potential WrestleMania comeback.
As of 2020, BT Sport is the new home for WWE in the UK. Make sure you don't miss out on the top rope, highflying action by comparing broadband and TV deals with BT Sport included.