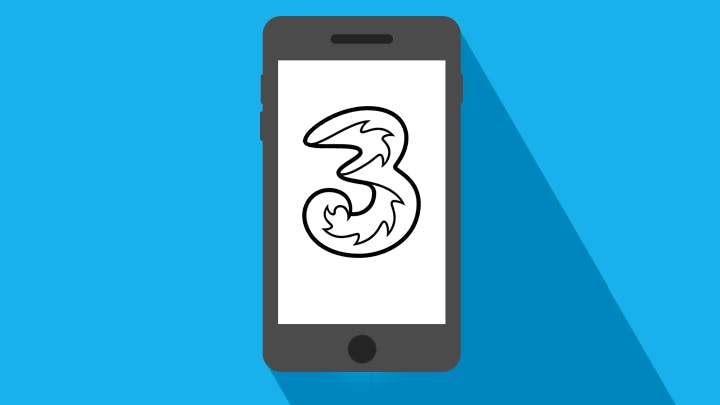 Three's got it all: SIM-only deals, mobile contracts, PAYG, and even a bunch of mobile broadband deals - and it's one of the only ways to get unlimited 4G data. But is it worth getting?
Overview
Here are what we reckon are the main pros and cons of a mobile plan with Three.
We like:
Reasonably priced
Unlimited 4G data allowances available
Wide range of plans to choose from
Advanced Plans let you roam abroad in 71 countries
Low upfront costs on handsets
Go Binge lets you stream without eating into your allowance
Pay monthly customers receive travel upgrades with easyJet
We don't like:
Not the best coverage on the market
Can't tether on all plans without buying an extra add-on
Contracts aren't very flexible
Not many extras thrown in
Coverage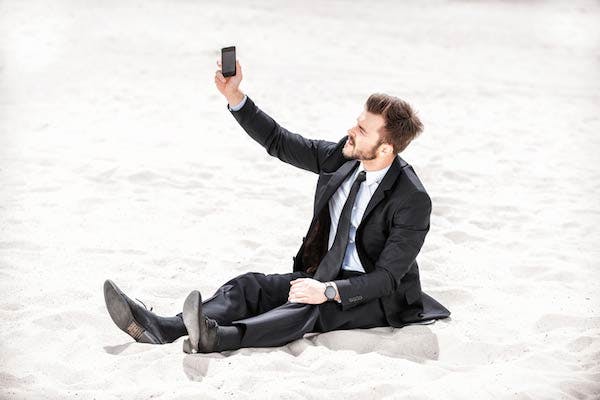 In recent years both Three's 3G and 4G coverage has improved massively.
You'll be able to get signal nearly anywhere, with over 98% of the population able to connect to 3G alone, so you can make a call or send a text the vast majority of the time.
As for 4G… coverage is an impressive 99.8%, which means wherever you are in towns and cities throughout the UK, your 4G signal and connections should be excellent. It may be that in the odd rural location, your reception isn't quite as good as this - and so if you're somewhere more rural, or plan on travelling, we'd recommend using Three's coverage checker to check you'll be able to connect.
Read more about mobile coverage in our guide.
Cost
Out of the four big networks - Three, EE, O2, and Vodafone - Three usually has the lowest priced plans. Tariffs are very reasonable, especially if you're springing for unlimited data (more on that below).
That said, cheaper plans certainly are available from other networks, particularly from budget MVNOs like giffgaff, iD Mobile, and TPO Mobile.
To see what Three's current deals look like, and how they compare to other networks, use our handy mobile comparison tool:
Unlimited mobile data
This is possibly the best thing about Three: it's one of the only networks to offer plans with 'All-you-can-eat' unlimited mobile data. Technically there's a cap, but it's around 1000GB per month - you'd need to be constantly downloading at top speeds all day to hit it.
Unlimited data on a mobile contract is available from £37 per month at the time of writing (giffgaff comes in a little cheaper at around £28-29), and it always includes use of 4G internet.
You really can use as much data as you want on an All-you-can-eat Three plan, and you may not even have to break the bank to do so.
Also, from October 2018 Three have removed any tethering restrictions on their 4G mobile plans, which means you can use your full monthly data allowance as a personal hotspot i.e. using your phone as a mobile broadband router.
Tariffs, plans, and allowances
You've got three main choices of mobile plan available from Three: SIM-only contracts, mobile contracts that come with a handset, and pay-as-you-go SIMs.
SIM-only deals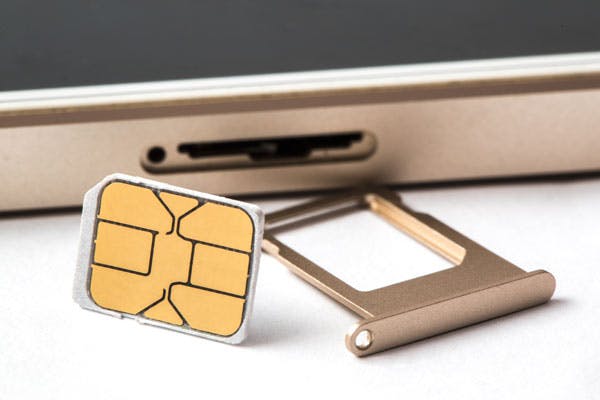 Three has a massive range of SIM-only plans with a lot of choice. It's quite impressive.
When you pick a plan, you can choose:
Your data allowance - from 1GB up to unlimited
Calling minutes - between just a few, lots, and unlimited
An Essential Plan (for just the basics) or an Advanced Plan (for inclusive personal hotspot allowance, Go Roam that covers 71 countries, and 'Go Binge')
A 30-day or 12-month contract - 12-month ones cost more
That's a ridiculous amount of choice, with way more options than you'll find on any other network.
Essential Plans are a few quid cheaper than Advanced Plans, so it's a good way to save money if you won't use the extra features.
One of those features is Go Binge, which means you can stream video or audio on a few select services - including Netflix - and it won't come out of your data allowance. That's fantastic, but annoyingly it's only available on a tiny handful of services right now. If you don't use any of them, it's not that useful.
Still, if you're a Netflix fan, like to use tethering, or plan on going abroad to one of the extra countries covered in Go Roam, the more premium plan is worth the expense.
Phone contract deals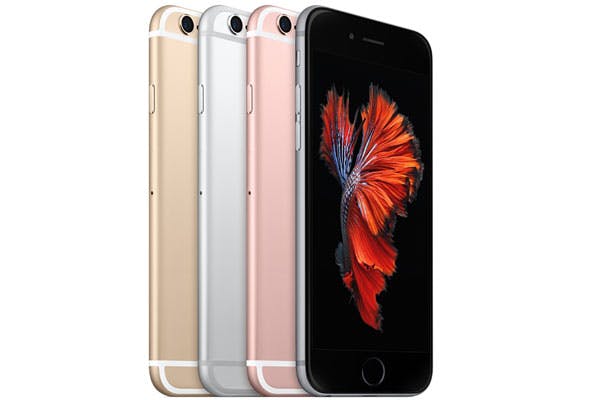 Likewise, Three's spread of contract deals on phones is one of the widest out there, with a remarkable amount of choice. iPhones, Samsungs, and all the latest flagships are present and correct, including some exclusive models and colours - as are all the best mid-range and budget handsets too.
Again, for each phone you can choose from a decent range of allowances, and pick between an Essential or Advanced Plan. You don't get as many options as you do for SIM-only deals, though.
Costs are reasonable, and on the low side compared to most major networks. Plus, almost every plan has upfront costs lower than £100, with most phones available on a plan or two with nothing to pay upfront at all.
While Three's contract plans shine in all these ways though, they do lack flexibility. It's a tad annoying if you'd rather spend more upfront and have lower monthly bills, for a start. And you can only get 24-month contracts - there aren't any options for early upgrades like on Vodafone, nor are there split bills like on O2 Refresh.
Pay-as-you-go
Pay-as-you-go SIMs are available from Three too - and unlike the PAYG plans from some networks, it does give you the classic pay-as-you-go setup. You get a SIM, top it up, and use up credit by the minute, text, or megabyte.
It's one of the cheapest around, as well: 2p per text and 3p per minute. 30-day bundles are available to buy too, to save a bit more money.
Obviously it's still not as good value as a proper pay-monthly plan, but if you're looking for PAYG, Three is a great choice.
Customer service
Three's customer service isn't the best in the mobile market, but it certainly isn't the worst either - at least according to Ofcom. The number of customers with a reason to complain is around average, but satisfaction with how the complaint was handled is above average, compared with EE, O2, Tesco Mobile, Virgin Mobile, and Vodafone.
Benefits and perks
Go Roam - Use your allowance abroad in 71 countries, on Advanced Plans, including the USA, Australia, and Singapore. Essential Plans let you do so in just the EU.
Go Binge - A pretty bad name for a pretty good perk, again on Advanced Plans. Any streaming you do from selected apps doesn't come out of your data allowance - currently available on Netflix, SoundCloud, Deezer, Dave on demand, and more.
Wi-Fi on the tube - Get Wi-Fi on the London Underground for free with all plans.
Travel upgrades with easyJet - Pay monthly customers go Hands Free on all UK outbound easyJet flights
Most perks you get with Three are all on its Advanced Plans. With an Essential Plan, you don't really get anything; but that means costs stay nice and low.
Our verdict

Three's coverage isn't amazing, and 4G isn't always the speediest… but if you check coverage in your area and find that signal is a-okay for you, Three plans are well worth going for.
They're low cost, the bonuses on Advanced Plans are decent, allowances run high, and there's tons of choice when you pick a deal. You can tailor your plan to suit what you want, and only pay for what you'll use.
There's a couple of sticking points - not many extras are included, tethering allowances aren't standard, and phone contracts are long 24-month affairs - but we reckon they're worth putting up with if you value a good priced, reliable network.
See also: