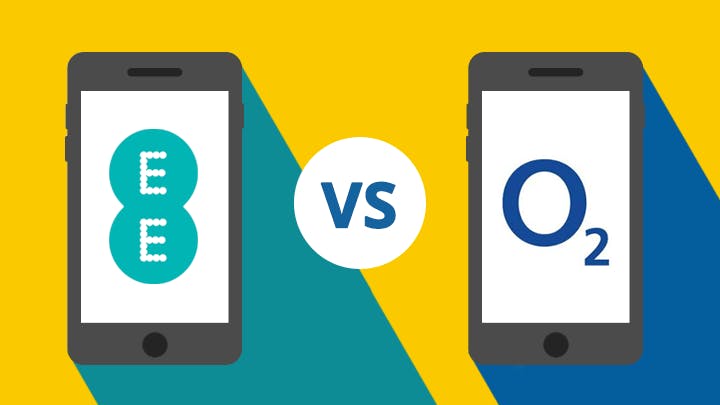 They're two of the UK's biggest mobile networks, with tons going on and lots of plans to choose from - but which is best? 4G extraordinaire EE, or the bubbly O2?
Here's our complete lowdown on the two providers, comparing everything that matters, so you can better decide which one to go for.
Cost
O2 is usually a little cheaper than EE for similar plans. That's often only by a couple of quid per month, but it can all add up in the long term.
Costs are often subject to change, however, and you'll often find special offers and deals. Always compare prices to see which network gives you the best deal today on the kind of plan you want.

O2 is cheapest most of the time.
Coverage
EE's coverage is amazing - the widest in the UK, according to every report going. More than 99% of us can get 4G, and 3G coverage isn't far off either.
O2's coverage is also excellent. More than 99% of us can get basic signal; and by the end of 2017, O2 had reached its target to cover 98% of the population with 4G coverage.
We always recommend checking coverage before you take out a plan with a network, as it's very location-dependent.

EE has the best coverage overall, but do check your area before you sign up.
4G data
EE famously has the fastest 4G in the country. If you're on the right kind of plan, and in the right location, you can get speeds of up to a whopping 90Mb. Even on lower-end plans, speeds can reach 30Mb - faster than a lot of home broadband - and the average speed across all users is about 22Mb, according to Ofcom. That's impressive.
The 4G you get on O2 isn't as fast, but it's not bad either. Ofcom says its average speed is about 13Mb, which is more than enough for all your mobile internetting needs. Sure, your EE-wielding mates will download stuff faster, but it'll do the job.

EE has the speediest 4G - with the widest coverage too.
SIM-only deals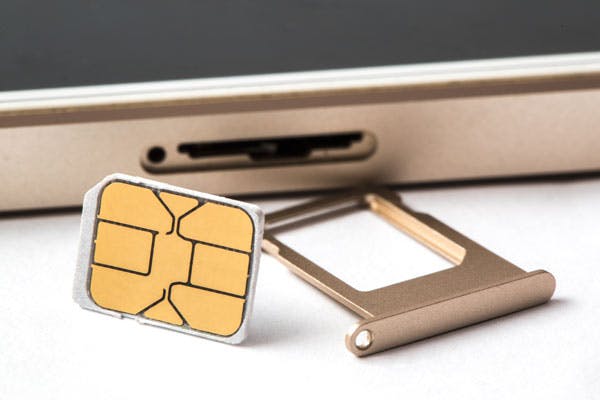 Right, let's take a look at the actual plans you can get from each network - starting with SIM-only deals that you can stick straight in your phone.
EE has a small but varied selection of these. 12-month contracts are available online, though you can get 30-day deals too - which cost a bit more - by going to an EE store. You can get lots of monthly data at a decent price on high-end plans, up to 60GB (with unlimited texts and minutes); but the lower-end options are far from the cheapest around.
O2 has more choice. There's a slightly greater range of tariffs, again spanning from 1GB to 50GB data, on 12-month plans. Prices here work similarly to EE's, though for the most part they're a little cheaper per month.

O2 wins for its range of SIM-only plans, and just about pips EE on price too.
Contract deals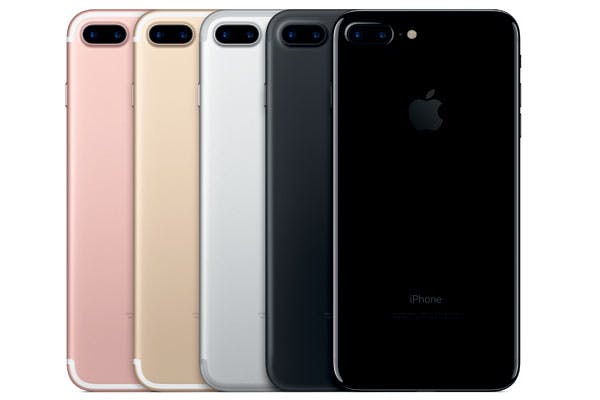 Both networks have round about the same number of phones available on contract plans. O2 has a slightly wider range, but with over 100 handsets in each network's remit, you'll be able to find a phone you want from either one.
You can get a new iPhone, Samsung Galaxy, or a more budget mobile from either, and both also let you save money by getting a refurbished model.
As for the plans themselves… EE offers contracts with up to 60GB of monthly data, with upfront costs ranging from nothing at all up to £200 or so. You get to pick between Essential, for the basics and a couple of perks; or Smart, which gives you access to the fastest 4G speeds available, better roaming, and perkier perks.
O2 offers allowances on contracts up to 60GB, with upfront costs from zero to about £155. All its plans are O2 Refresh contracts, a system we really like. This separates your bill into the cost of your SIM and the cost of your handset - meaning you can upgrade sooner by paying off your remaining balance, and automatically get a much lower bill once the handset is paid off.

There isn't a huge difference here - both networks have a similar range of phones and allowances - but we have to give this round to O2 for its Refresh plans.
Pay-as-you-go
PAYG SIM cards are available from either network, but their systems work a little differently.
From O2, you can get a true pay-as-you-go SIM. Top it up, then pay by the minute, text, or megabyte as you use it. Tariffs are 3p per minute, 2p per text, and 1p per megabyte for internet use.
With EE, you get a SIM, and then buy a bundle of minutes, texts, and data that you have 30 days to use. Once the month is over, you can buy a new bundle. Prices on these range from £10 for a moderate allowance, up to £15 for a pack with 5GB data. Compare to standard pay-as-you-go tariffs, these pre-loaded bundles are reasonable value - and EE also let you rollover any unused data onto next month's allowance.

EE ultimately gives you better value if you get bundles, but O2 offers proper top-up-and-pay-by-the-minute if that's what you prefer, and at cheaper rates too.
Extras, benefits, and perks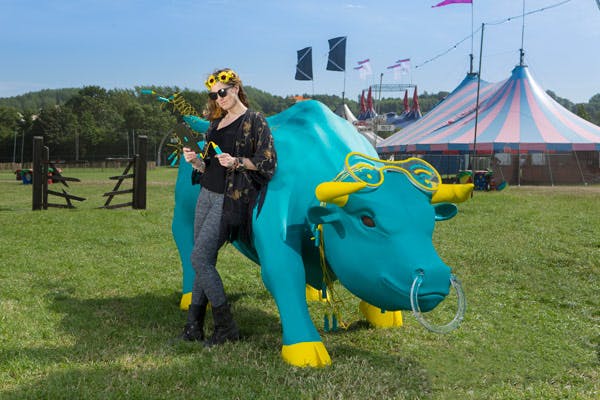 Both networks offer benefits galore, so whichever one you choose, you're in luck here.
With EE, you can get:
A mobile data boost every month if you have EE broadband
Free use of the BT Sport app for three months, depending on your plan.
Six months' free Apple Music
Shared or family plans - These plans let you share your mobile data allowance across multiple EE SIM cards - a great way to get your money's worth as a family.
And with O2, you can get:
O2 Priority - an extremely rigorous rewards scheme that gives you early bird tickets and VIP service at O2 venues, discounts at high street stores, coupons, and the occasional free coffee
O2 Rewards - If you top up with O2, every three months you'll receive up to 10% back, which you can then spend on extra credit, phones, accessories and event tickets.
Use of O2 Wi-Fi hotspots
Friendly tech support from the O2 Gurus

Yeah, both networks have plenty going on. If you truly can't decide between an EE and an O2 plan, go for the one with the perks you're more likely to use. For example, the free subscription to EE's entertainment packages may be enough to tempt you to sign up, though O2 has more to offer the rest of us, because of the sheer breadth of Priority.
Our verdict
These are two major networks with a lot to offer. Both have excellent basic mobile service, a nice spread of plans, and of course lots of perks. Sooooo which one is best?
For the network itself, EE is best by a decent way - it's got the fastest 4G and the widest coverage. But when it comes to cost, value, and choice, a lot of us may be better off with O2, thanks to its slightly lower prices, Refresh contracts, and rewards.
Choose EE if… you want to guarantee good coverage just about anywhere, you want superfast 4G, you've got EE home broadband, or you could use that BT Sport app subscription.
Choose O2 if… you'll use O2 Priority, you like the sound of O2 Refresh, you want a lot of choice, or you value lower costs above all else.
See also: