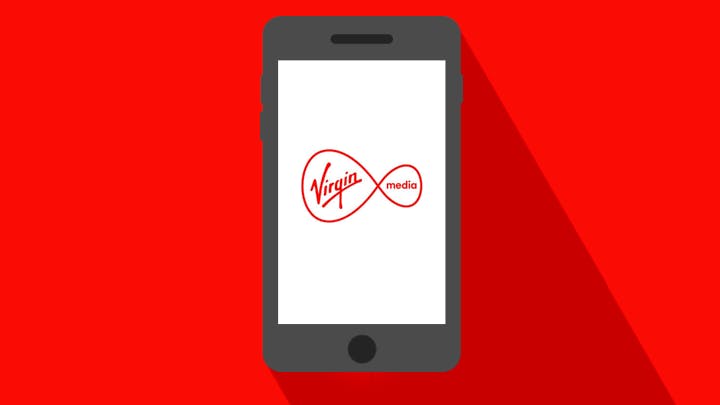 As smaller mobile networks go, Virgin Mobile is one of the most popular. It's known for offering cheap SIM-only deals and phone contracts, with bonuses like data rollover and free messaging on WhatsApp. So should you sign up to a plan?
Overview
Here's what we think are the main pros and cons of Virgin Mobile. You get a great value deal with some good benefits, but there are a few limitations.
Things we like:
Plans are excellent value
5G for no extra cost
You can roll unused data over to the next month
Messaging on WhatsApp, Facebook Messenger, and Twitter doesn't come out your data allowance
Phone contracts are very flexible
Unlimited plans available for broadband customers
Customer service is decent
You get free use of Virgin's Wi-Fi hotspots
Things we don't like:
Not as much choice as other networks
Tethering isn't allowed
Very few benefits for Virgin Media broadband or TV customers outside of exclusive plans
Out-of-bundle costs are very high
Coverage
Over 99% of the population can get 4G coverage with Virgin Mobile - so wherever you are in the UK, you should be able to get a decent connection.
The 4G here doesn't match the maximum speeds that the EE network is capable of, but it's certainly fast enough.
Before you sign up to a plan, do use its coverage checker to make sure you can get signal where you are - remember that there are black spots on all networks.
As of January 2021, Virgin Media's 5G service is available in 100 towns and cities across the UK.
Cost
Generally, prices on Virgin Mobile are nice and low. Its plans are almost always cheaper than similar ones from big networks (like EE, O2, Three, and Vodafone) - but on par with those from fellow smaller networks (like giffgaff, iD Mobile, and Plusnet Mobile). Overall, we're satisfied that Virgin offers good value on SIM-only and contract plans.
Depending what you're looking for, of course, it won't always be the network with the lowest priced option. Make sure you always compare deals to find the best one.
Tariffs and plans
The network offers SIM-only deals, contracts on smartphones, and pay-as-you-go plans.
SIM-only
Virgin Mobile offers a good selection of SIM-only plans to choose from. All are reasonably priced, with the cheapest starting from £6 for 4GB of data per month to £30 for unlimited data - not to mention, all plans come with unlimited minutes and texts.
All Virgin Mobile plans are 30-day SIM deals, which means you're free to change or cancel your plan every month. It's great if you don't want to be tied to a long contract.
As an additional bonus, you get some rather nice benefits. You can roll any unused data allowance over to the next month, for a start - another bonus you don't find on many networks. Plus, any use of Twitter, or messaging on WhatsApp and Facebook Messenger, doesn't come out of your data allowance - you essentially get free use of them.
Phone contracts
Virgin Mobile has a modest range here. There isn't a huge amount of choice over handsets, which is a bit disappointing, but you can at least get an iPhone, a Samsung Galaxy, or a budget smartphone.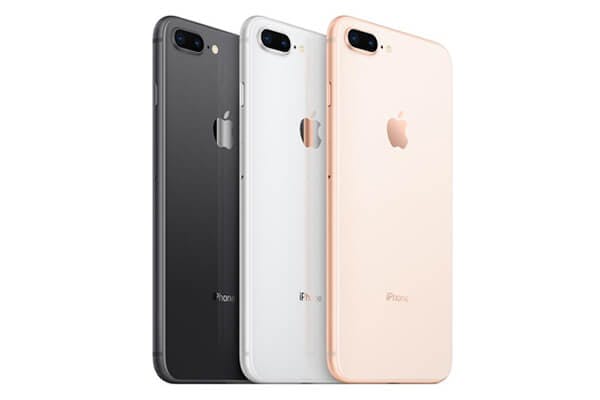 Contracts are available with the same allowances as SIM-only plans, and there's a reason for that. It's because all Virgin's contracts are 'Freestyle': they split your bill up into the cost of your phone, and the cost of a SIM deal.
The upshot of this is that you get all the same benefits as a SIM-only plan, including the ability to switch your allowance up or down at any time. It's really, really rare to see a feature like that on a handset contract, even on a similar system like O2 Refresh. It also means you can pay back the phone cost whenever you want and upgrade to a new one.
You'll also get the same data rollover, and the same free use of WhatsApp, Messenger, and Twitter.
If you find a phone you want from Virgin Mobile - the latest iPhone, for instance - and are happy with one of the tariffs, we reckon it's worth it.
Pay-as-you-go
Virgin Mobile also offers pay-as-you-go SIMs, but honestly, they're not great.
You can top up your SIM and spend your credit in the traditional PAYG way - by the minute, text, or megabyte as you use your phone - but it's pretty expensive. We're talking a minimum of 35p per minute for calls.
The better option is to buy a bundle with your credit instead, which gives you a handful of minutes, texts, and data for a much cheaper price. However, there's only four of them to choose from, and only two of them include any data. And even that's 3G - there's no speedy 4G on pay-as-you-go.
If you want a PAYG plan, we'd recommend going for a different network. Check out the full list of network tariffs on our pay-as-you-go mobile guide. But if you do pick Virgin Mobile, make sure you buy bundles so you don't zip through your credit too quickly.
Customer service
Virgin Mobile's customer service ranks about average for mobile networks, according to Ofcom's figures.
The number of customers with a reason to complain was higher than most - but satisfaction with how the complaint was handled was higher than average too. Satisfaction with the network in general scored pretty highly as well (94%), so there's little to worry about here.
Extras and benefits
Wi-Fi hotspots - you can connect to any of Virgin's two million public Wi-Fi hotspots across the UK for free.
Free calls to other Virgin Mobile numbers - but only if you have Virgin Media broadband or TV.
Free gadgets with certain plans - such as tablets and headphones. Some of these are seriously good. At the time of writing, we spotted a deal for a Sony Xperia phone with a free PS4, and a Samsung Galaxy S8 with a free Gear VR headset.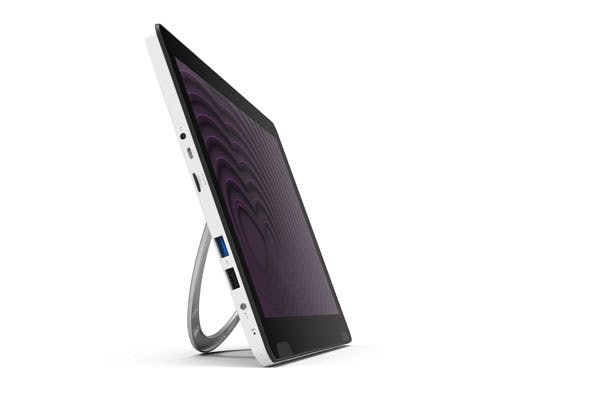 The Virgin TV TellyTablet comes free with some mobile deals
Our verdict
There's a lot to recommend about Virgin Mobile.
Quite a few things are missing from its service - benefits for TV and broadband customers are scant, for instance, and PAYG isn't really good enough - but if Virgin Mobile has the kind of plan you're looking for, it's definitely worth going for it.
Freestyle contracts are great; prices and tariffs are reasonable; coverage is excellent; and the free use of WhatsApp, Facebook Messenger, and Twitter is a fab bonus.
Don't go in expecting the same perks as you would from a plan with a bigger network, such as EE, O2, or Vodafone - but you can expect to be perfectly satisfied with what you choose from Virgin.
See more mobile reviews: